A LITTLE ABOUT US
Farm to Capsule
Traceable to Source
Supplements you Feel
G Herbal is a range of Indonesian super supplements derived from potent indigenous plants that provide incredible health and wellness benefits.
The targeted range of supplements are inspired by Jamu, the 1,300-year-old practice of traditional Indonesian herbal remedies taken from plants from the fertile volcanic rain forests of Western Indonesia.
G Herbal has taken traditional Jamu and applied Western scientific methods to the formulation of these ancient remedies to create a range of 100% natural super supplements with scientifically tested benefits and the purest ingredients that are traceable from farm to capsule.
A FOCUS ON SUSTAINABILITY
We've gone to great lengths to minimize the impact of our product on the environment and the amount of plastics used in our packaging.
And as of today, the only plastics found in our packaging is a few stickers and the resealable strip in our Refill Pouches. We've even replaced bubble wrap and foam packing popcorn with a 3D Honeycomb paper alternative and shredded paper to protect your package in transit.
Renewable: The paper we use in our packaging is FSC Certified
Recyclable: All cartons and test tubes are fully recyclable
Biodegradable: Our corks and Refill Pouches are biodegradable
WHAT THE JAMU?
Jamu is a traditional medicine from Indonesia. It is predominantly a herbal medicine made from natural materials, such as roots, bark, flowers, seeds, leaves and fruits
Jamu can be found throughout Indonesia, however it is most prevalent in Java, where Mbok Jamu, the traditional kain kebaya-wearing young to middle-aged Javanese woman carrying bamboo basket, filled with bottles of jamu on her back, travelling villages and towns alleys, offering her fares of traditional herbal medicine, can be found. In many large cities jamu herbal medicine is sold on the street by hawkers carry a refreshing drink, usually bitter but sweetened with honey or palm sugar.
Despite jamu's popularity throughout Indonesia, jamu culture is most prevalent in Java. The jamu herbal culture is prevailing in Javanese royal courts of Yogyakarta and Surakarta; where the ancient books on herbal medicine are kept in the royal library, and jamu medicine is prescribes to royalties and nobles in Javanese keratons.
According to Javanese tradition, the famed beauty of putri keraton (princess and palace ladies) are owed to jamu and lulur (a traditional lotion).
Jamu is claimed to have originated in the Mataram Kingdom, some 1300 years ago. The stone mortar and pestle, the type commonly used in today's traditional jamu making, was discovered in Liyangan archaeological site on the slopes of Mount Sundoro, Central Java. The site and relics are dated from Medang Mataram kingdom circa 8th to 10th century, which suggest that the herbal medicine tradition of jamu had already taken hold by then.
The bas-reliefs on the world famous Borobudur Temple in Yogyakarta depict images of people grinding jamu with stone mortar and pestle, along with drink sellers, physicians and masseuse treating their clients. All of these scenes might be interpreted as a traditional herbal medicine and health-related treatments in ancient Java.
Though heavily influenced by Ayurveda from India, Indonesia is a vast archipelago with numerous indigenous plants not found in India or elsewhere. With over 17,000 islands, Jamu recipes in Indonesia vary from region to region, and are most often not written down, but rather passed from Mother to Daughter, between generations.
One of the earliest and most extensive documentations of Jamu is a medicine book from Mataram dated circa 1700 and contains 3,000 entries of jamu recipes.
Today all over Indonesia especially in places like Bali Jamu culture is thriving.
WE SPENT OVER 10 YEARS TO MAKE SURE WE GOT THIS RIGHT.
DELIVERING TO YOU THE BEST SUPPLEMENTS POSSIBLE.
The recognition of a need for farm to capsule herbal supplements emerged in 2008 when founder Philip Goossens first moved to Indonesia from London, UK.
It took little time for Philip to realize that Indonesia was abundant in resources that could be used to make herbal remedies that do not have the negative side effects of pharmaceuticals. While Indonesia did have a market for these, most were unavailable beyond its borders. With their rich benefits largely unrecognized outside of Asia, Philip began formulating a number of unique remedies with global appeal.
"I WITNESSED FIRST HAND THE POWER OF INDONESIAN HERBS TO ALLEVIATE SYMPTOMS ASSOCIATED WITH CONDITIONS WE WOULD BE PRESCRIBED PHARMACEUTICALS FOR IN EUROPE AND THOUGHT WHY DOESN'T THE WORLD KNOW ABOUT THIS"
~ PHILIP GOOSSENS, FOUNDER
Beginning in 2010, we began working closely with Professor Latifah Darusman of the Biopharmaca Research Centre one of the leading experts in Indonesia herbal medicines at the Institut Pertania Bogor, SEA's largest agricultural university and a herbal reference library for institutions around the globe. The diverse and large scale herbal facility and informed faculty played a large role in aiding us to create quality formulations that delivered noticeable results. The university facility is ISO 9001 certified, with a team of over 60 researchers who are plumbing the earth to find more rich resources, everyday. Our efforts didn't end here…
In 2014, we partnered with a leading producer with over 30 years experience in Herbal Extracts and many Patent Pending processes. Our production partner is a WHO GMP manufacturer, GAP producer with FDA certification. This partnership allows us to create products of the highest international standards and quality, delivering to you "Our Customers" the best supplements possible.
Fast forward a few years, thousands of hours of research and many trips around the country, and today G Herbal provides people globally with herbal supplements you can feel, sourced from the best farms and regions in Indonesia.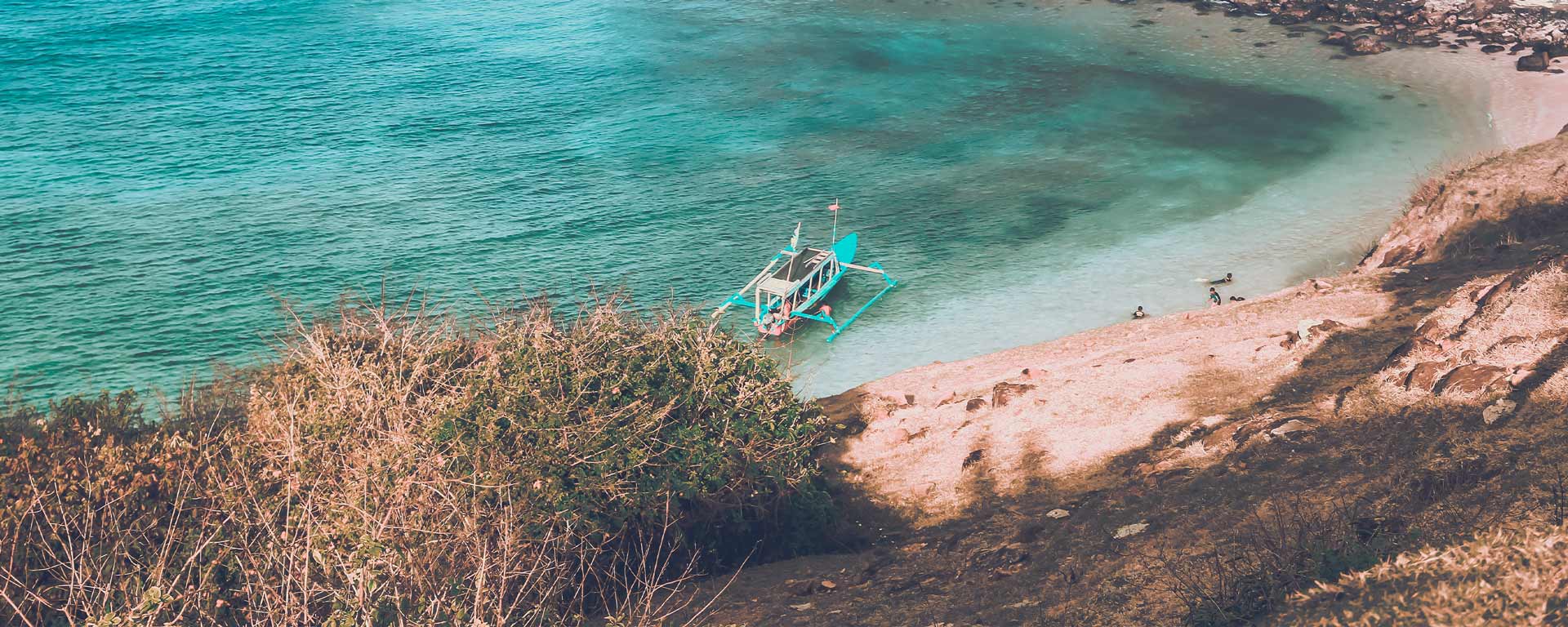 "I've noticed vast improvements in my immunity, gut health and skin in the past two years that I've been taking G Herbal BODY, SKIN and WEIGHT."
"I was skeptical at first, however after 3 weeks on Bliss, I've said goodbye to my anti-depressants for the first time in 25 years. I feel like I have my life back."
"I recently was diagnosed with Endometriosis and Adenomyosis. I was prescribed hormone therapy as a treatment. The first 6 weeks were a hormonal roller coaster that at times bordered on being abusive towards my family. After less than a week on Bliss the mood swings are gone and our family life is back to smooth sailing."